Post-Fire Hydrologic Hazards & Mitigation Strategies Webinar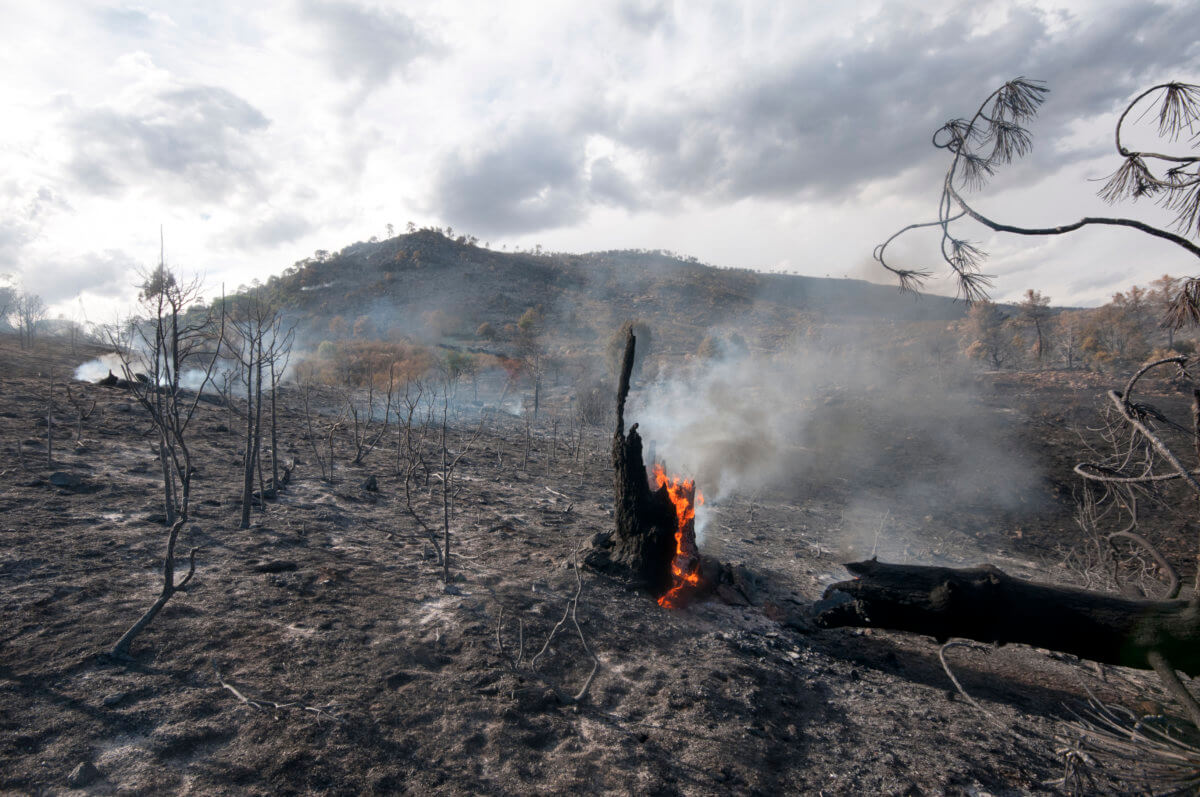 CIRSA is excited to announce the release of the Post-Fire Hydrological Hazards and Mitigation Strategies Webinar presented by Andrew Earles and Natalie Collar of Denver's Wright Water Engineers, Inc. (WWE). In the webinar, Andrew and Natalie discuss the changes imparted to the landscape by fire, introduce strategies for mitigating the accompanying risks, and discuss the role of warning and evacuation in protecting human health and safety. After a fire occurs in a watershed, the loss of vegetation and changes to soil infiltration rates can dramatically alter hydrologic and sediment production responses. These modifications can last up to several years, posing substantial risks to downstream areas.
Andrew Earles, Ph.D., P.E., D.WRE, CPESC, has worked on fire and post-fire risk and debris flow assessments for nearly 20 years with WWE. He holds a Ph.D. in civil engineering from the University of Virginia and is a registered, professional engineer in eleven states.
Natalie Collar, CFM, HIT, has worked with WWE for five years. In that time, she has worked on numerous projects involving post-fire hazard risk assessments. She is currently a Ph.D. candidate at the Colorado School of Mines, where she evaluates how different ecosystems respond to wildfires across the United States.
View PowerPoint