Hazard Alert – Seasonal Workplace Safety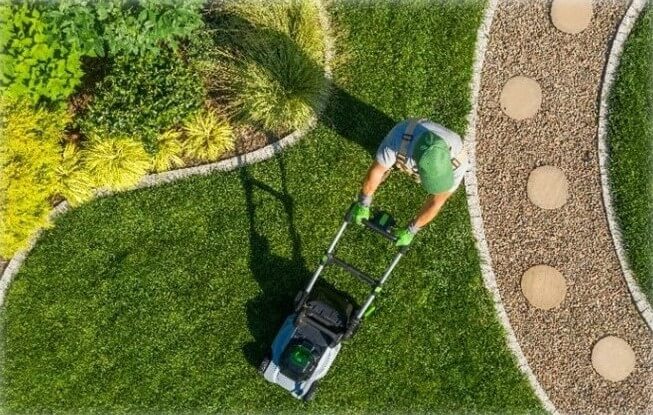 Seasonal workers make up a significant percentage of the workforce in the United States, particularly during the hectic holiday season and spring/summer months. Studies have found these temporary workers face a greater risk of injury than full-time employees. Whether they are part-time lifeguards, public works employees, landscapers, or from a temporary agency, it is the employer's responsibility to keep these workers as safe as full-time employees.
Download the Hazard Alert for more information on preventing potential hazards for seasonal workers.
Download