House Bill 21-1250 Whistleblower Protections and Requirements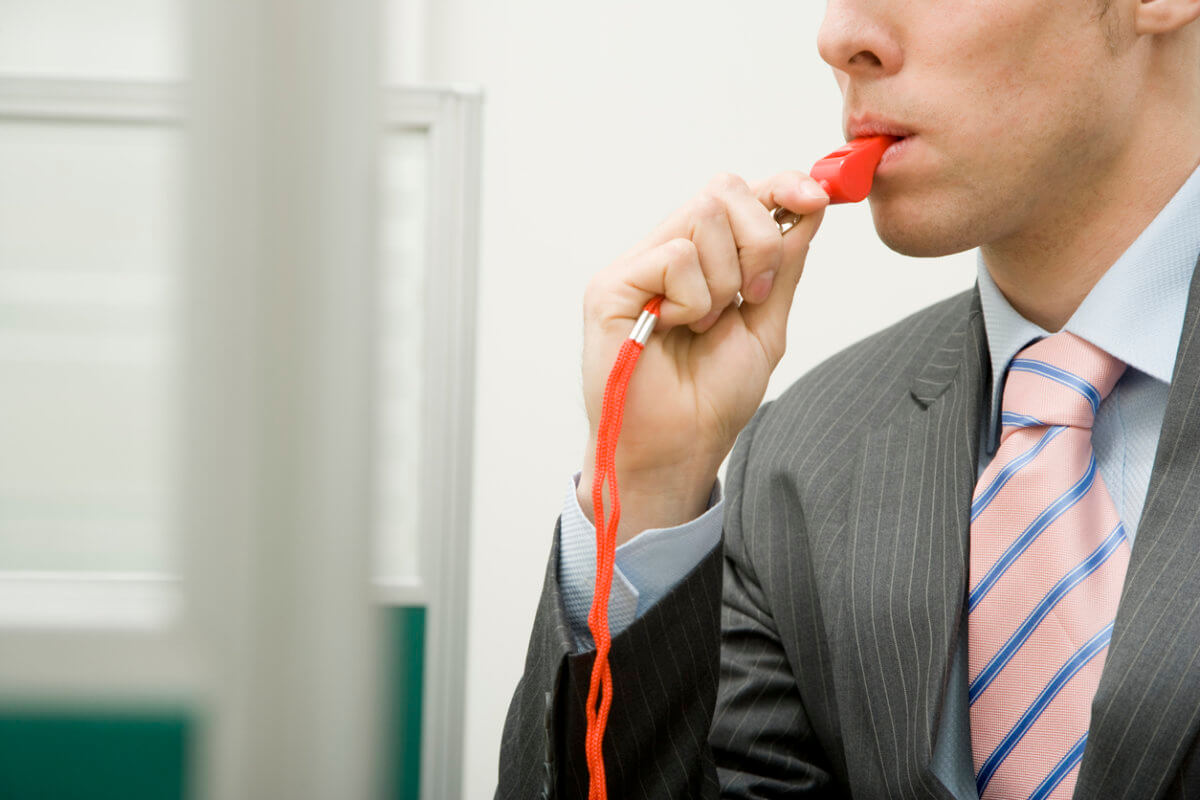 All law enforcement agencies across Colorado know what it means when a person refers to "SB 20-217," "the law enforcement integrity act," and "HB 21-1250," the 2021 legislation that amended certain provisions of SB 20-217 and enacted further measures concerning law enforcement accountability.
However, you may not know that—buried beneath the provisions in HB 21-1250 relating to body-worn cameras and use of force—there is a new statute that addresses retaliation against whistleblower peace officers.
For more information about the new peace officer whistleblower protections, including mandatory training and posting requirements for law enforcement, read our most recent Blog Post.