Hazard Alert – UV Light in Water, Wastewater, & Aquatics Facilities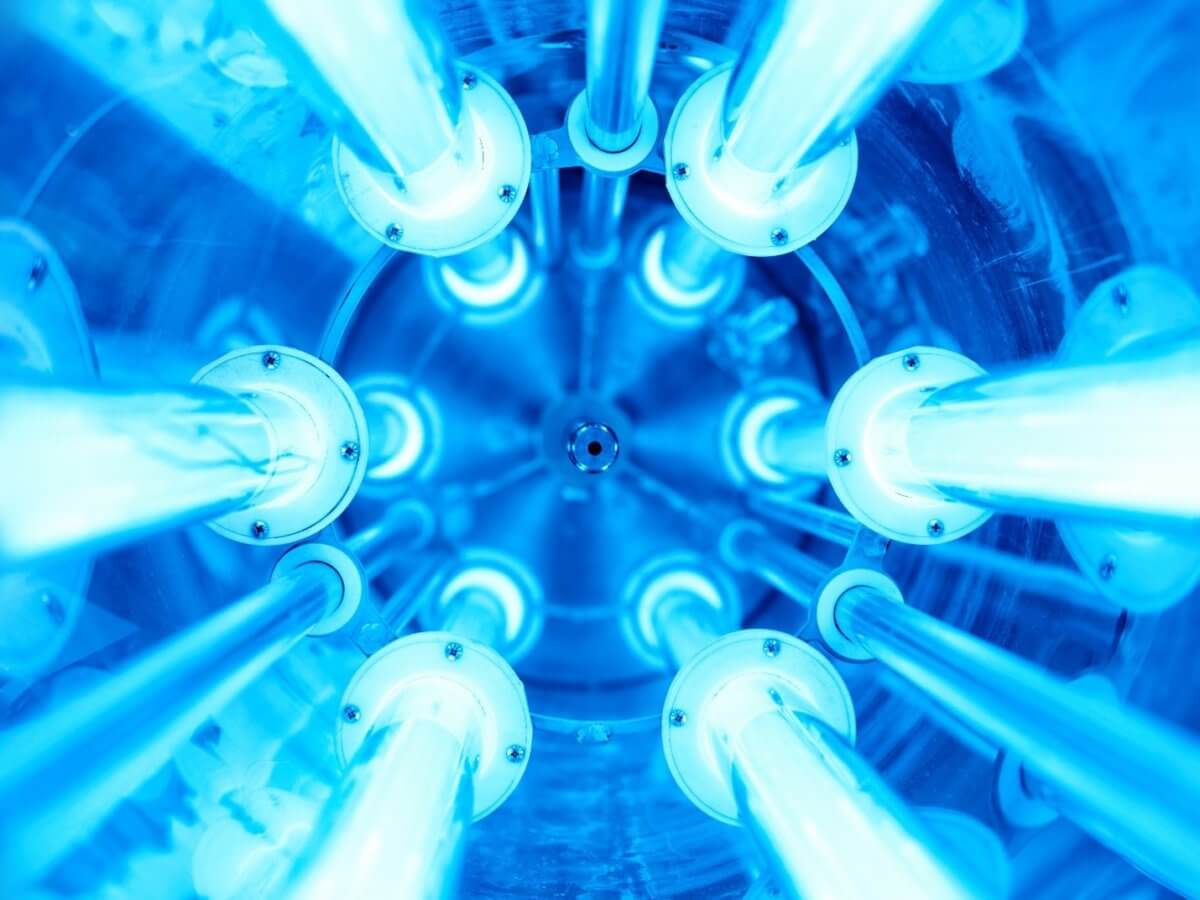 The use of Ultraviolet (UV) light for disinfection is becoming more common in water and wastewater treatment facilities throughout Colorado every year because it has numerous benefits over chlorine. UV light effectively inactivates most viruses, spores, and cysts and requires less contact time and space than other common forms of disinfectant. While it is much safer than chlorine, it does not come without its own unique hazards.
Download the Hazard Alert for more information on preventing potential hazards when handling UV lights.
Download