2022 Cyber Security Seminars – Recap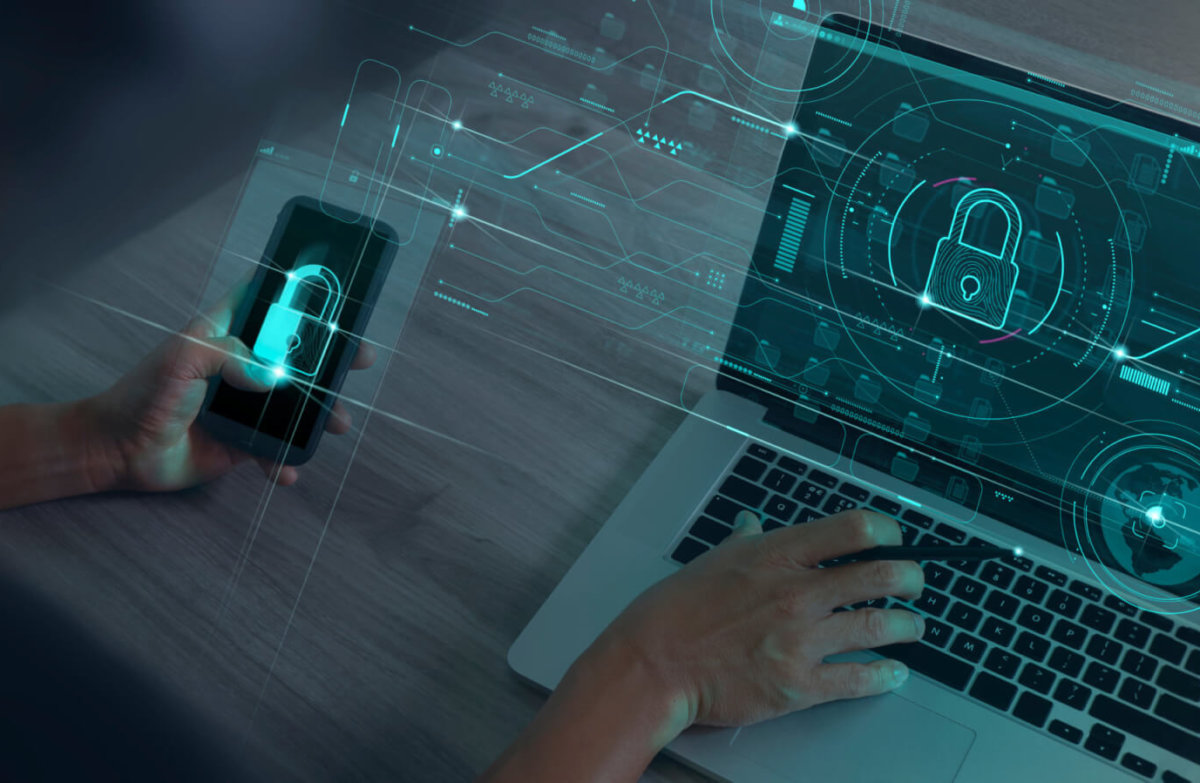 This year, CIRSA held four Cyber Security Seminars presented by Jim Kilmer, Partner & Division Director of the OPAL Group. These seminars were designed to show CIRSA members how to implement, train, and manage cybersecurity processes without breaking the bank.
If you were unable to attend any of the seminars or would like to share the presentation with other members of your organization, video presentations are provided below:
Demystifying Cyber Security for Non-Technical Personnel
CIRSA will provide additional cybersecurity seminars next year, so keep an eye out for our 2023 Training & Seminar schedule!
---
Jim Kilmer brings 27 years of experience in Software Engineering and IT Security to improve business processes and data security awareness in small-to-medium enterprises. His focus is on educating non-technical managers and staff on the need for creating a data security culture within their organization and running a "Geek to English" translation service for stakeholders struggling to understand the complexities of modern information security. He leads a team of software developers and IT specialists serving a client base spanning three continents for various industries, including manufacturing, insurance, risk management, and financial services.