2023 CIRSA Injury Prevention Symposium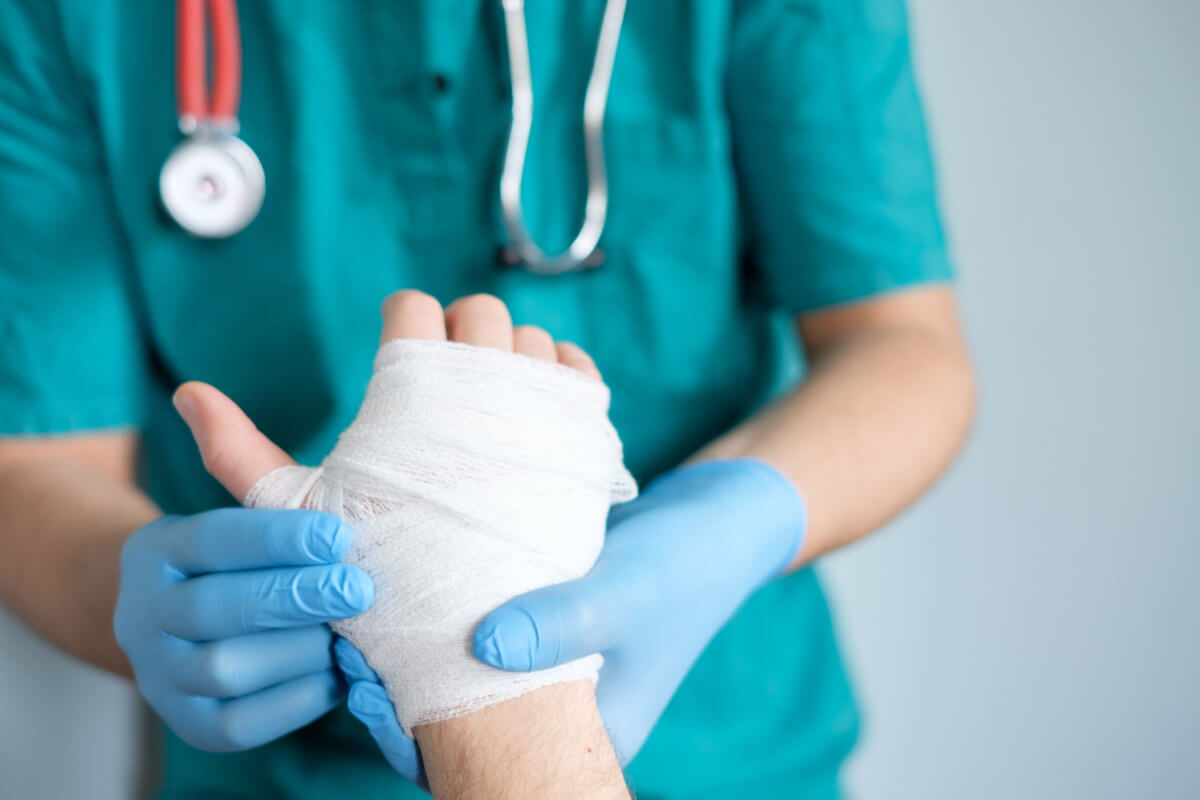 CIRSA is excited to announce the release of the 2023 schedule for the Injury Prevention Symposium. CIRSA's Injury Prevention Seminar consists of seven modules that will assist members in the development and basic administration of an overall safety & health program. Utilizing a case study format, our multiple speakers will cover various topics that will allow you to use the information to build and/or improve your new or existing programs. We look forward to seeing you there!
View the resource for more information and to RSVP.
View PDF