2023 CIRSA Law Enforcement Endowment Fund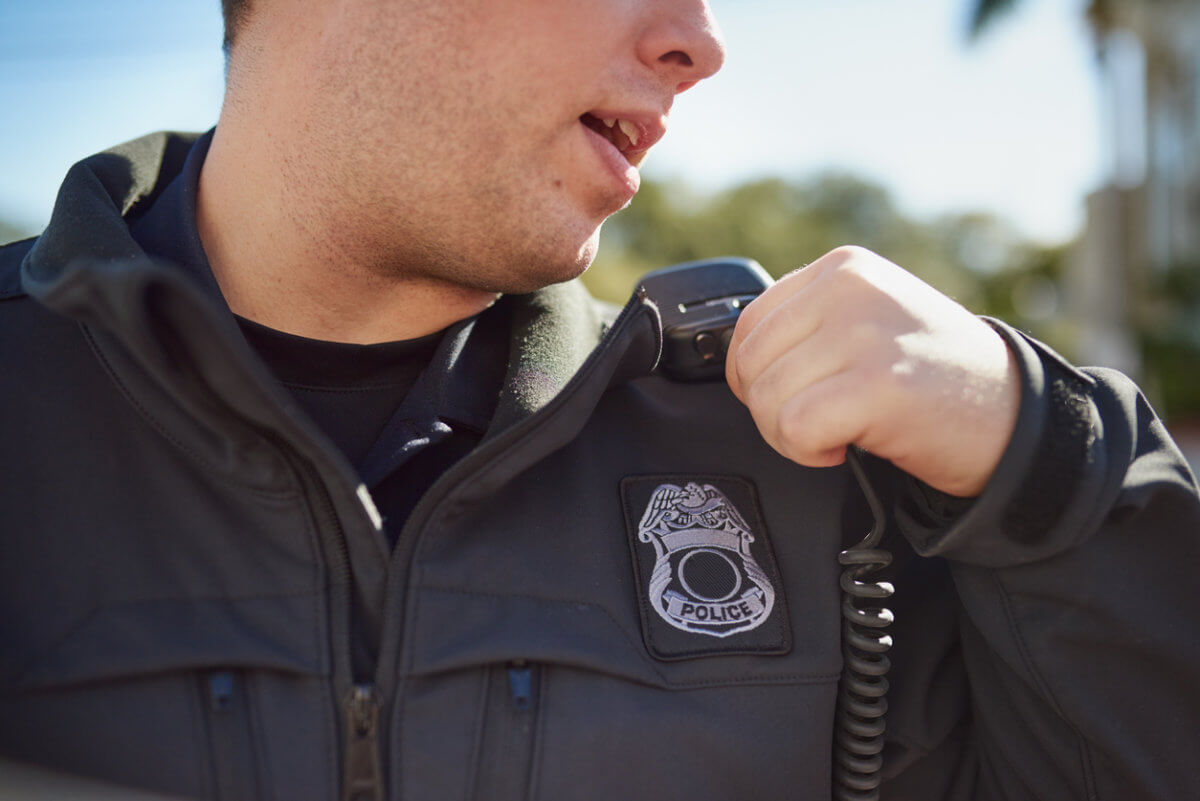 Given the rise in police liability claims, we are redirecting funds from the CIRSA Scholarship and Timothy A. Greer Endowment programs towards resources that will promote excellence in law enforcement practices and procedures, with the goal of reducing law enforcement risks.
Members will need to apply for funds from the Law Enforcement Endowment before May 2, 2023 and applications will be considered on a case-by-case basis.
For more information, visit our Law Enforcement Endowment page.