Colorado Legislature Clarifies State Paid Military Leave Requirements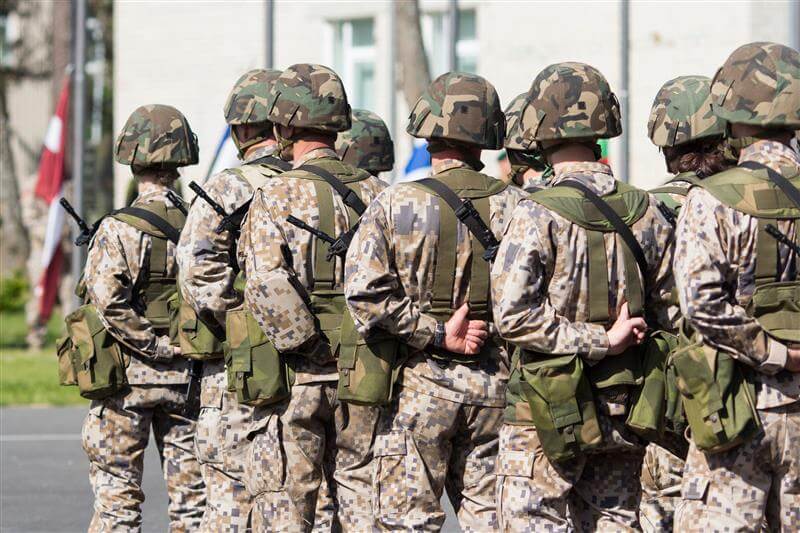 Local government employers often employ persons who are also members of the Colorado National Guard or military reserves. When these employees are required to take leave for training or active service, employers must look not only to federal law but also to Colorado statutes that provide specific leave entitlements.
Read our recent blog post intended to provide insight on the clarifications of state law entitlements for employee(s) paid leave for military leave of absence.