The CIRSA Source – September 2023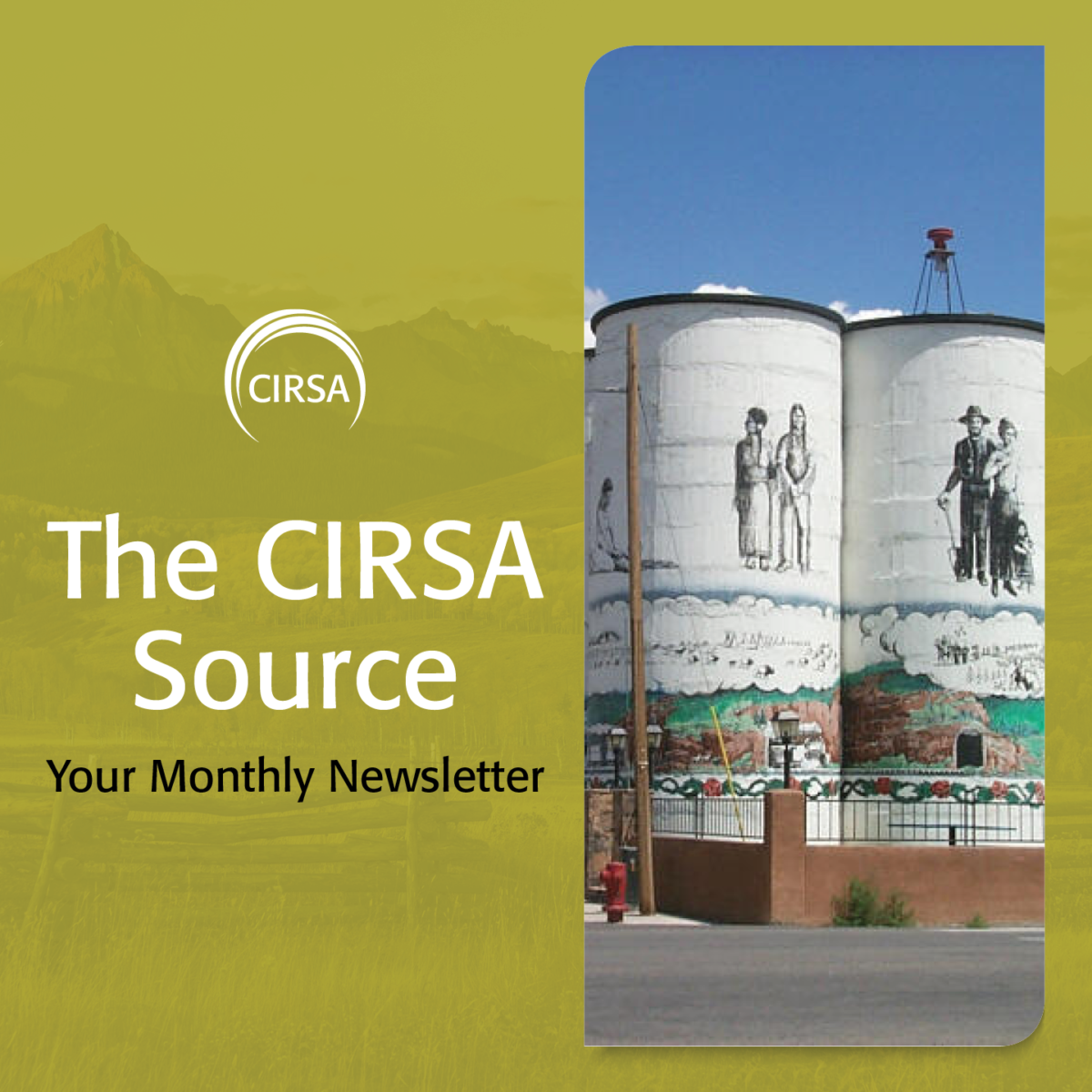 The CIRSA Source is a monthly newsletter that contains the latest news, events, training, and seminars that CIRSA is hosting and sponsoring across the state. Check out the September edition here.
If you would like to receive the CIRSA Source monthly in your inbox, please subscribe here.