KnowBe4 Live Demo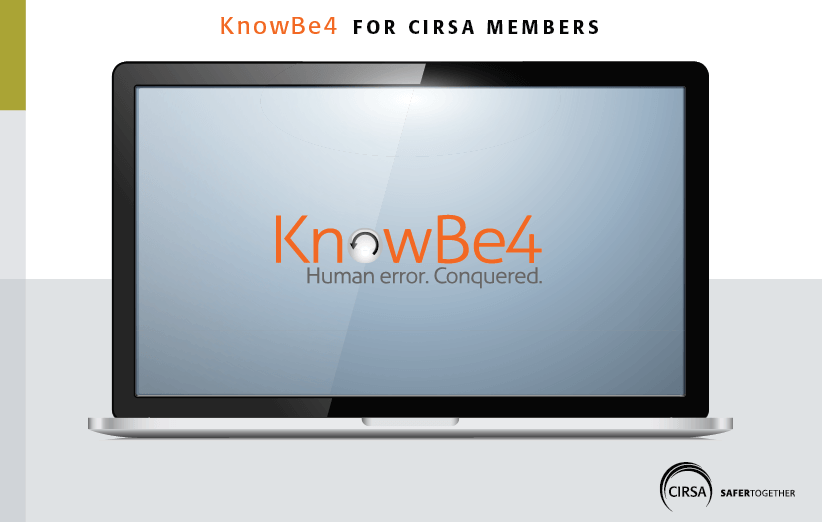 If you were unable to attend the KnowBe4 Live Demo, the training is now available for viewing.
In this presentation, Michael Hauch, KnowBe4 Senior Account Executive, provides a demonstration of the KnowBe4 website, how to set up phishing tests for your employees, and the Diamond Level features available to CIRSA members. Information about signing up for your free KnowBe4 account is also covered. Due to increased cybersecurity risks and the expense of ransomware attacks, any member employee with access to email or the Internet is encouraged to participate. For more information about KnowBe4 and the services offered by CIRSA, view our brochure.
To watch the full presentation, click here.