Webinar Series: Contemporary Issues in Disability and Criminal Justice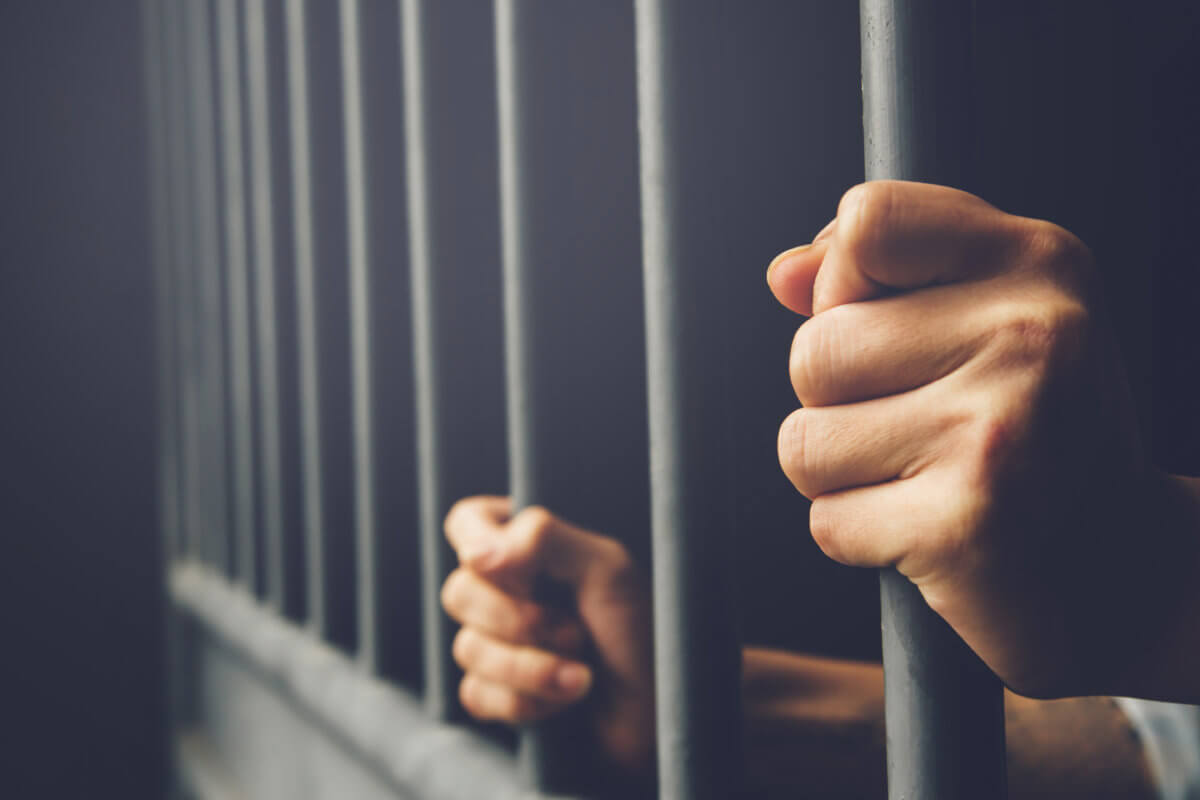 The CIRSA Loss Control Department has found the following webinars that may be of use to member police departments. Although this is not a CIRSA sponsored event, it is still free to those who are willing to participate. Information regarding the event details can be found below.
---
The ADA and Our Jails: Delivering Service to All with Dignity and Respect
Tuesday, July 20th | 2:00 p.m. – 3:30 p.m.
Presented By: Captain James P. McMichael, Arlington County Sheriff's Office
This session, hosted by TransCen, Inc and the Mid-Atlantic ADA Center, will take a look at the ADA and our jails, from the time individuals enter booking until the day they are released. How do you properly ensure that all individuals in your custody have access to programs, services, and a level playing field? Regardless of the disability, it is our responsibility to ensure that those entrusted to us while serving their sentences are treated with dignity and respect.
There is no charge to access the session.
Certificates of participation are available for a fee.
Real-time captions will be available.
The session will be recorded for later viewing.
For more information and to register for the webinar, click here.
If you have any questions, please contact the Mid-Atlantic ADA Center toll-free (800) 949-4232 (DC, DE, MD, PA, VA, WV) or local (301) 217-0124.
Stay tuned for there will be more sessions added to this series!