CIRSA Roofing Rebate Program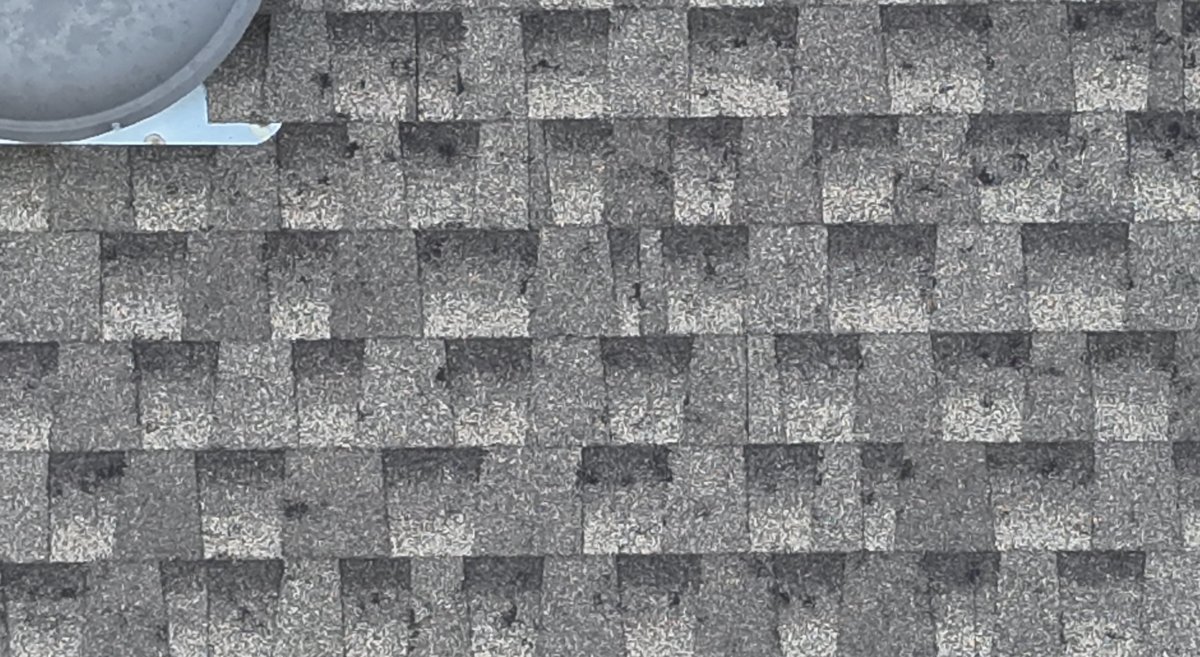 Here we go again….Hail season officially started a few weeks ago with a bang, or should I say a bunch of bangs, as a very strong set of storms rolled over eastern Colorado the second week of May, causing significant damage. Obviously, there is nothing that any of us can do about hail falling from the sky. However, when this type of loss occurs, there is an opportunity to replace damaged asphalt shingles with a more hail-resistant product.
Read our recent blog post that provides information about the hail-resistant polymer modified asphalt shingles and how your entity can receive a rebate from Malarkey.