EEOC Issues Newly Required "Know Your Rights" Poster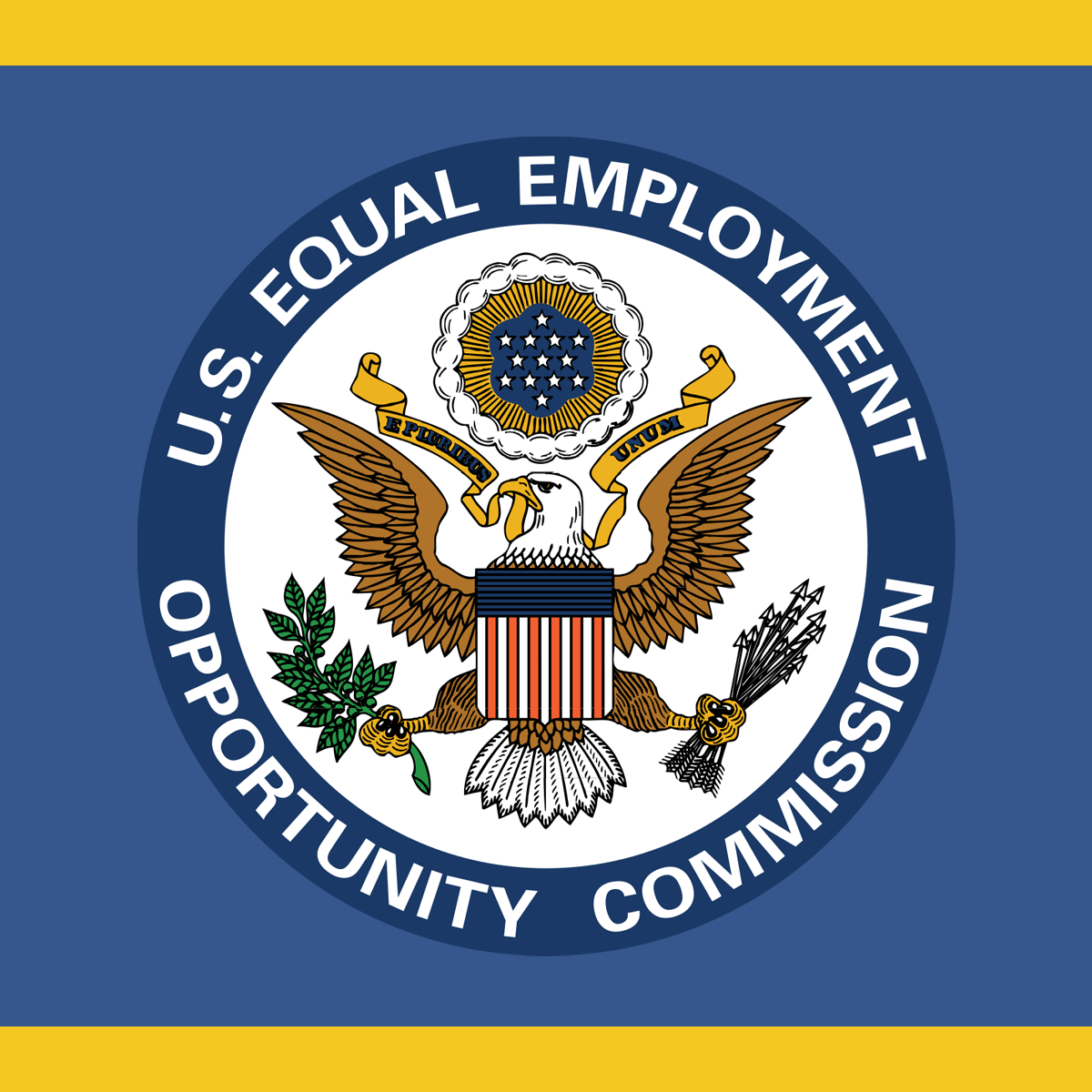 As local governments are subject to various federal workplace discrimination laws, you've likely been posting at your workplace for many years an "Equal Employment Opportunity is the Law" poster to comply with federal posting requirements.
On October 20, 2022, the Equal Employment Opportunity Commission ("EEOC") issued a new "Know Your Rights: Workplace Discrimination is Illegal" poster, replacing its long-standing "EEO is the Law" poster. Covered employers are required to post the new "Know Your Rights" poster on a going-forward basis. While the EEOC has not provided a specific deadline by which employers must display the new poster, the agency's recent FAQ Fact Sheet states employers "should remove the old poster and display the new one within a reasonable amount of time."
Read our recent Blog Post for more information.