Adding Minors to Your Summer Workforce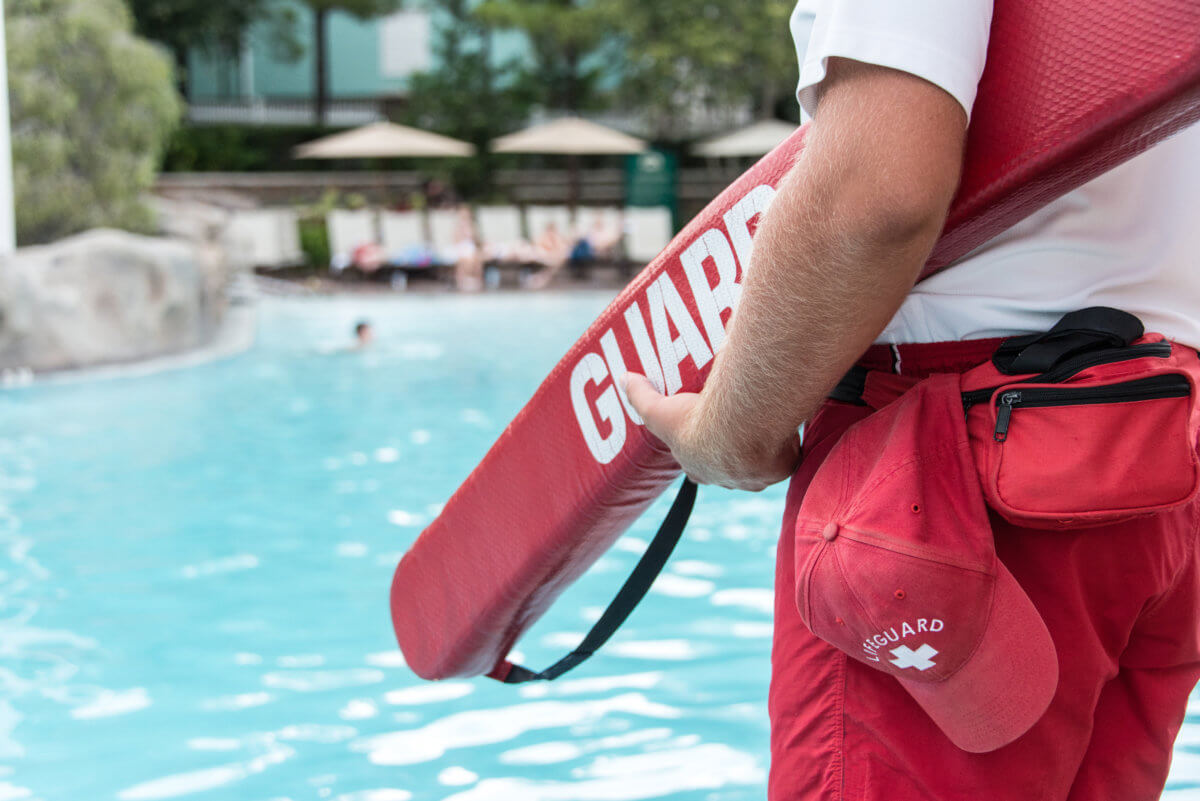 Public entities are long-time supporters of youth employment opportunities, particularly during the summer months. To reduce risks, however, public entities should be mindful of the federal and state laws governing work by minors.
Read our recent blog post that provides an overview of the legal framework of the laws governing youth employment and provides links to additional information on applicable youth labor requirements.