Compliance Alert – State Regulations for Amusement Rides & Devices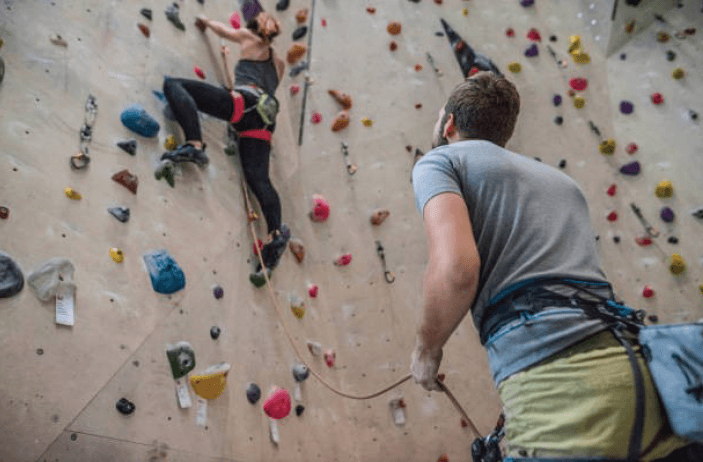 On July 15, 2019, the State of Colorado implemented new Regulations for Amusement Rides and Devices (7 CCR 1101-12, the "Regulations"). If your entity has previously received an operator exemption from the Regulations, per Section 1-4(I), your rides and devices must still meet or exceed the standards adopted in the Regulations. Thus, obtaining a copy of the standards and the associated references to help ensure continued compliance is essential. Further, if utilizing the Section 1-4(I) exemption, your entity should maintain records that your ride or device is certified or issued a permit by one of the agencies listed in that Section.
Read the Compliance Alert to learn more about how the new regulations define an "amusement ride or device" and the noteworthy provisions on specific rides or devices within your municipality.