2022 Cybersecurity Training Seminars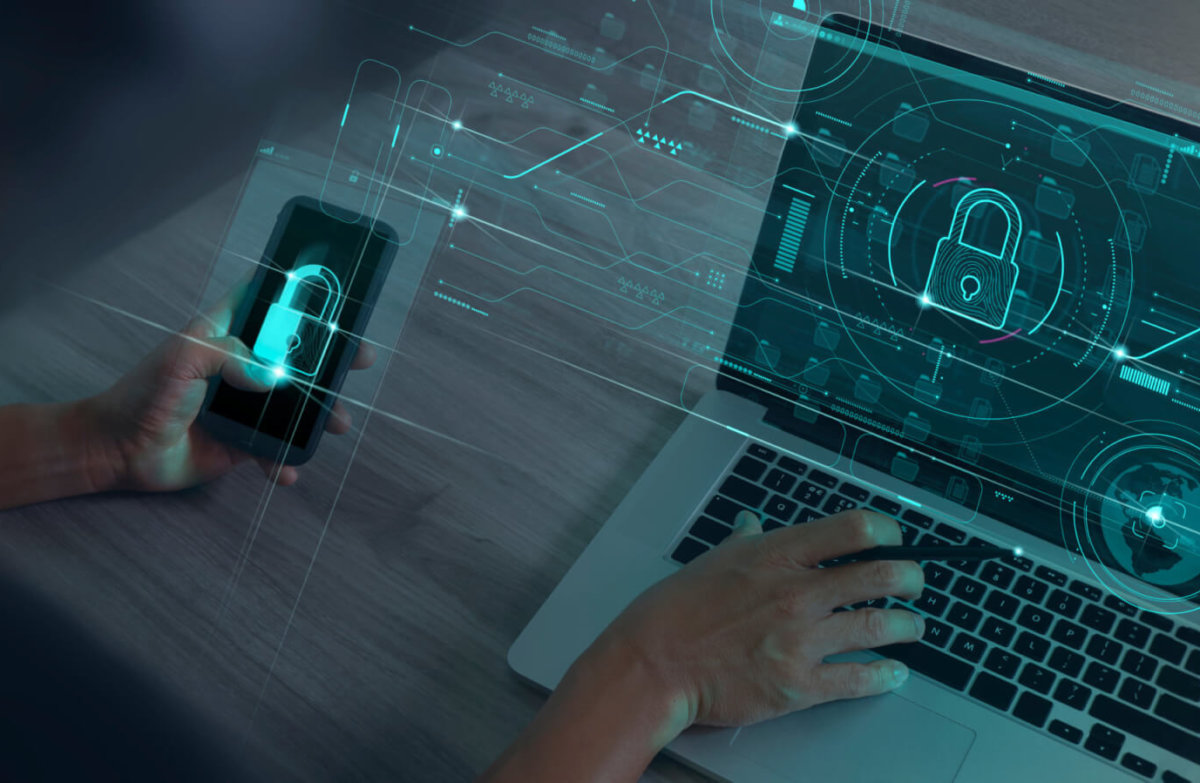 CIRSA is excited to announce that we will be holding four half-day seminars covering basic cybersecurity precautions that are essential to protecting your organization in 2022 and beyond. Members will be provided information on:
How to implement, train, and manage these processes without breaking the bank, and using existing management skills they already possess for dealing with other HR, Legal and Administrative requirements
Hands-on exercises that illustrate the need for an Incident Response Plan, and how to create one, will be provided.
Step-by-step demonstrations of common security tools and precautions will be shown.
View the brochure for more information about the upcoming events and to RSVP! We look forward to seeing you there.
2022 Cybersecurity Seminars