New Executive Order – May 25, 2022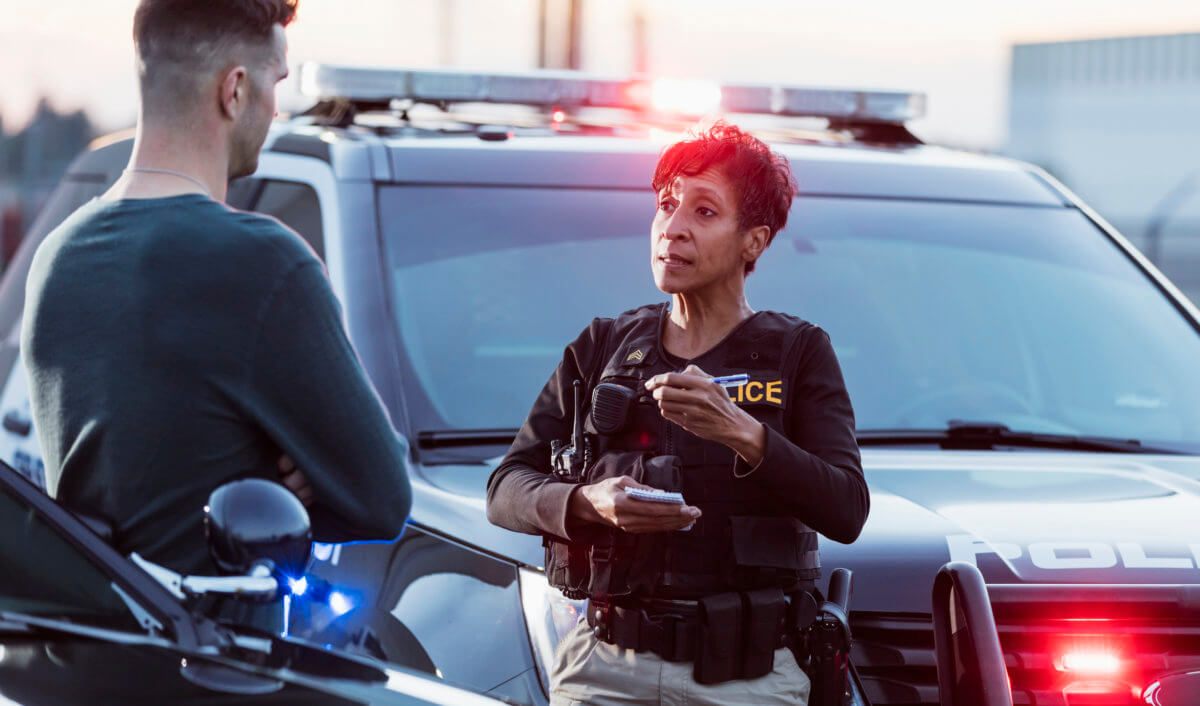 On May 25, 2022, President Biden signed an Executive Order on Advancing Effective, Accountable Policing, and Criminal Justice Practices to Enhance Public Trust and Public Safety. While the Executive Order's direct impact is limited almost exclusively to federal law enforcement agencies, it does have several provisions addressing law enforcement operations that will be very familiar to Colorado law enforcement agencies.
For example, the Executive Order addresses—again, for federal law enforcement agencies—issues such as body-worn cameras, use-of-force techniques, and collection of demographic data regarding law enforcement contacts—all subjects addressed in Colorado's police reform legislation passed in 2020 and 2021. The Executive Order also mandates that several federal agencies develop guidance regarding best practices to share with local, state, and other law enforcement agencies on a variety of topics including officer recruitment and retention, officer wellness, conduct of certain independent investigations, and community communications. Thus, the Executive Order will at a minimum lead to future guidance resources for local law enforcement agencies and may serve as a blueprint for further Congressional action.
If your agency desires to learn more about the Executive Order, you can read the full Order here. You can also find the International Association of Chiefs of Police (IACP) Policy Fact Sheet on the Executive Order here. The IACP Fact Sheet includes a Key Points/Background on the Order and an outline of the policy provisions in key sections of the Order.