Hazard Alert & Poster – Methamphetamine Contamination in Public Spaces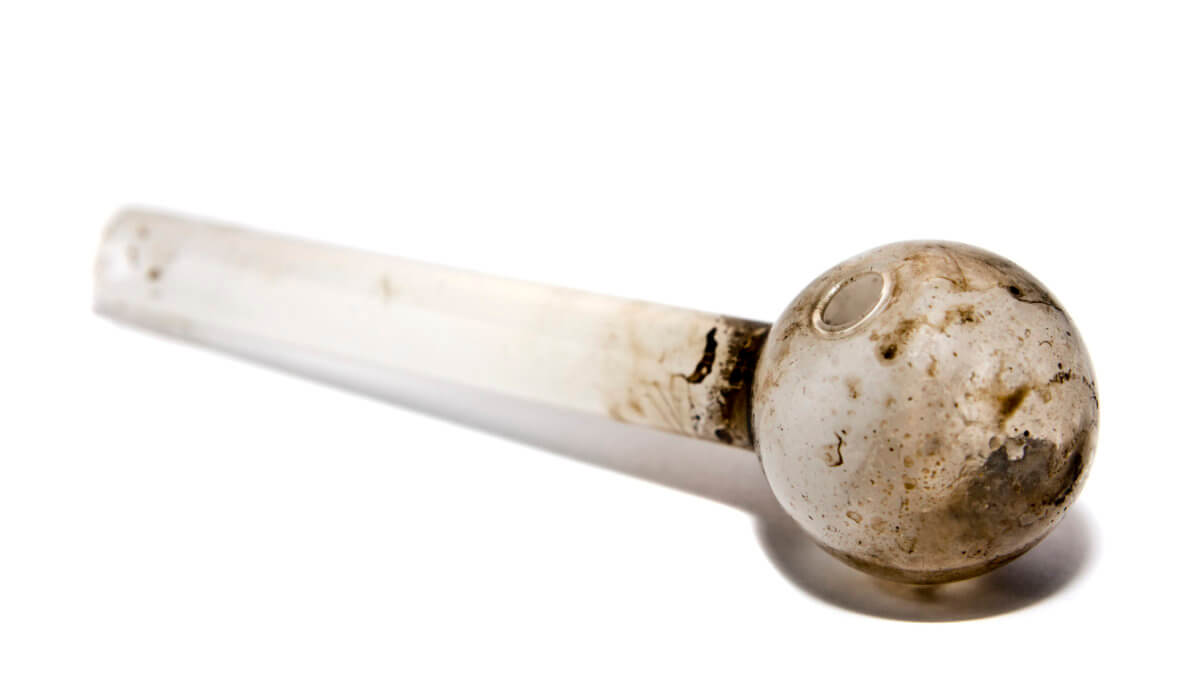 Recent media coverage has discussed methamphetamine (meth) contamination being discovered in Colorado's municipal libraries and community centers. When used, meth can contaminate nearby surfaces leaving others at risk of potential exposure. While there are regulatory systems in place to decontaminate an exposed space, it is essential to understand the preventative measures that can be utilized to keep people safe. Download the Hazard Alert for more information on methamphetamine contamination in public spaces.
The Methamphetamine Contamination in Public Spaces Safety Poster is also available for download here.