Poster – Winter Driving Rules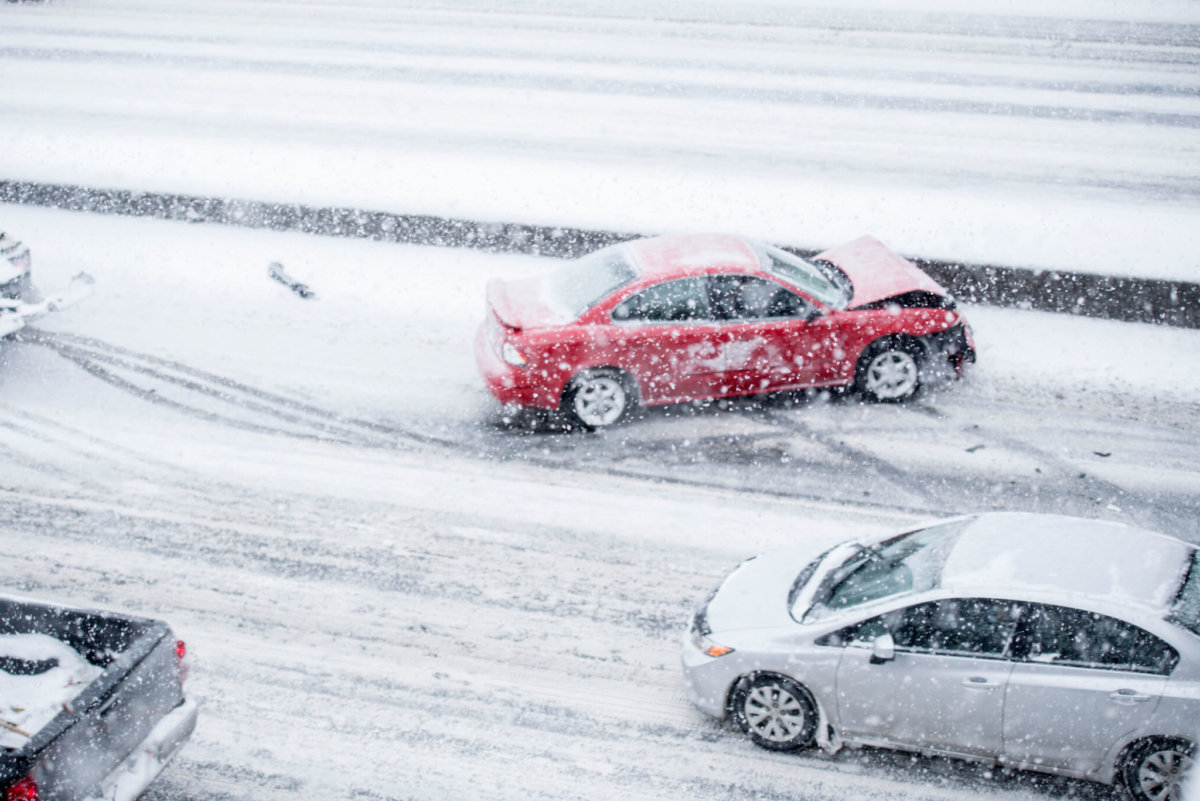 With winter on the way, there are always potential risks and hazards that follow. Snow and ice accumulating on pavement reduces friction and severely impacts vehicle maneuverability. This leads to slower speeds, reduced capacity on roads/highways, and increases the risk of crashes. According to the Federal Highway Administration, 24 percent of weather-related crashes occur on snowy, slushy, or icy pavement and 15 percent during snowfall or sleet each year.
This poster provides tips on winter driving rules and best practices.