Hazard Alert & Poster – Lithium-Ion Battery Safety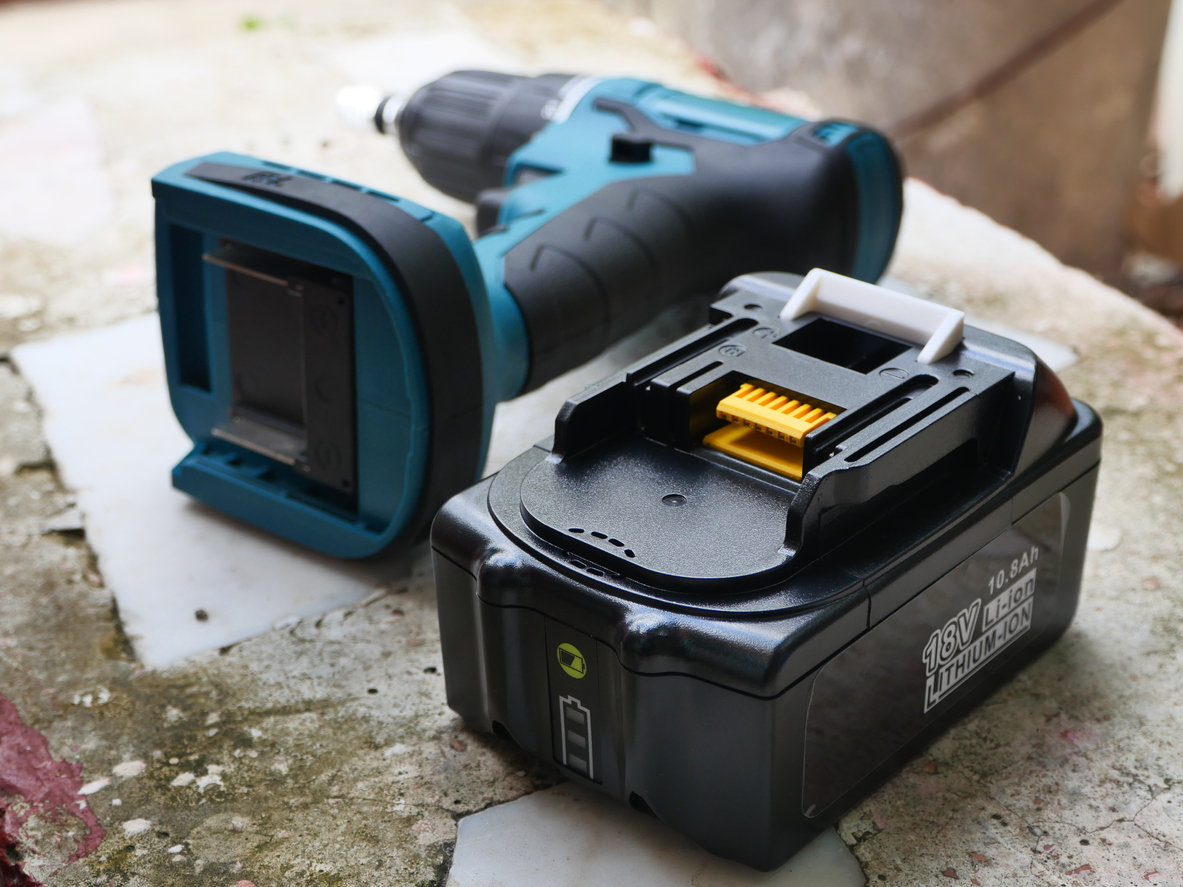 Lithium-ion batteries are increasingly found in devices and systems that the public and workforces use or interact with daily. While these batteries provide an effective and efficient power source, the likelihood of them overheating, catching on fire, and even leading to explosions increases when damaged or improperly used, charged, or stored. Read our Hazard Alert for information on how to safely handle lithium-ion and lithium polymer cells and batteries under normal conditions.
The Lithium-Ion Battery Safety Poster is also available for download here.